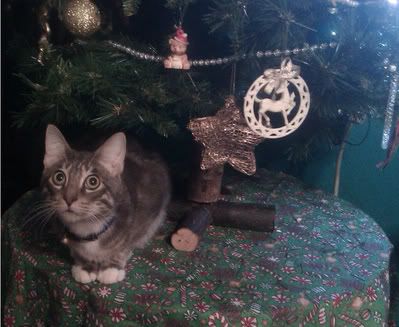 Hercules hopes you had a good Christmas.
I meant to get this up days ago, but I've been sick. Every one in my house got sick. I was the last one. I'm just glad I wasn't sick on Christmas day.
For Christmas, my husband got me a $20 gift card to Sally's. And Sally's was having 50% off all clearance items. I LOVE when they do those sales. So, that $20 stretched pretty far.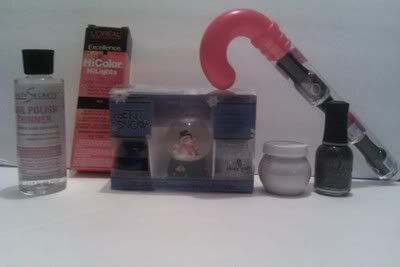 First thing I grabbed was more hair dye. I have so much root showing, that when I pull my hair back, I look like a brunette again. lol
This is the dye I use to get my super bright red hair with out bleaching the crap out of it. Good stuff, I luff it!

Next I picked up some more polish thinner and a new dappen dish. For the dappen dish, the only colors were pink, green and white. The green looked like a puke color. The pink was bleh, so I just went for something neutral.
Next, off to the clearance racks!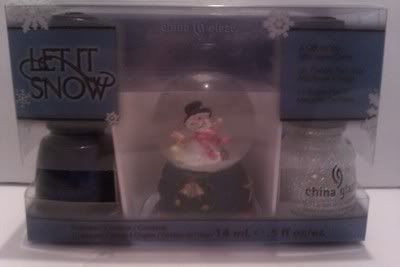 I got the China Glaze, Let it Snow gift set. It has Blue Year's Eve and Snow Globe. Along with a mini snow globe. It was $7.99 but with the discount it was $4.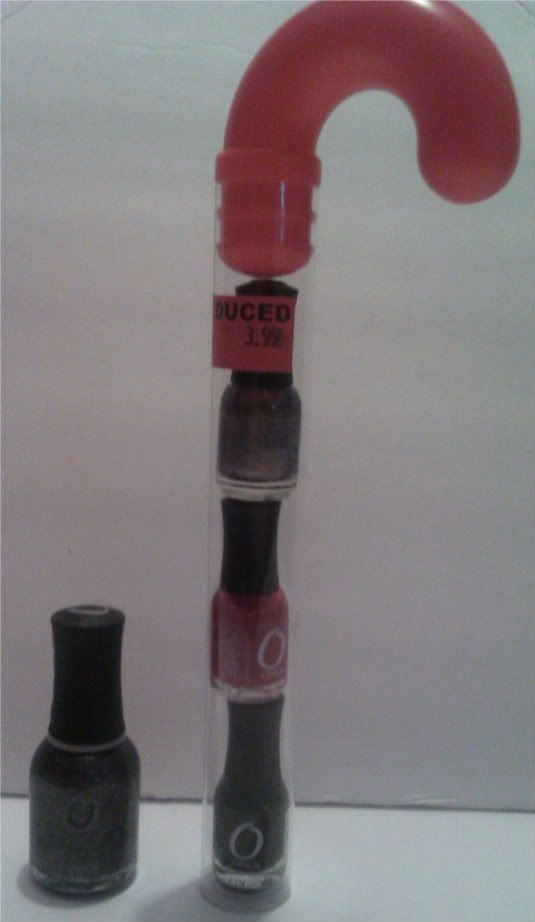 Next picked up some Orlys. I got the minis which were $3.99, $2 after discount. And I got Rock Solid also for $2.
That's it for what I got. I still have 54 cents left on my gift card.